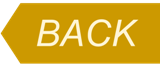 Archaeological sites of Fā'una nui lake
side in Maeva -
Marae
& Fare Pōte'e
What are the marae?

The marae were spaces dedicated to social and religious ancient Polynesians ceremonial activities. Some were small, including many altars called marae tupuna, family altars. Not all the marae belonged to the upper class all of ari'i, but they generally had the largest and highest marae. If the design and construction of a marae ranged from one island to another, the basic architecture generally comprised a rectangular courtyard or marae, provided a platform ('ahu) to one of its ends, and a set of standing stones.
Place of worship of ancestors and some deities, the marae was a meeting place between the people and the powers that it was important to obtain favors from. The religious ceremonies gave rise to prayers ('upu pure), invocations (ti'aorora'a) and offerings (pūpūra'a ō).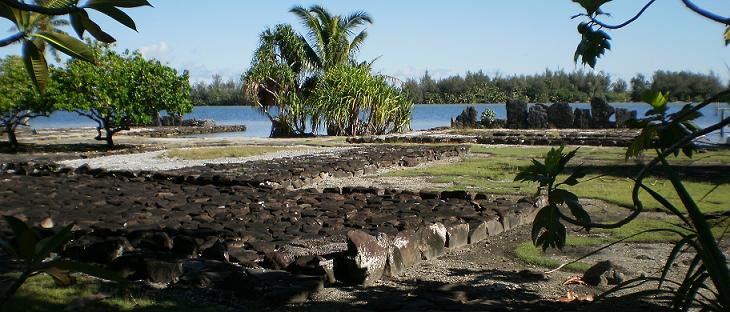 The elements of a marae
The Leeward islands marae and those of the Windward Islands showed significant architectural and ornamental differences (size, location, walls, accessories). Two components are still common: the courtyard of

marae

and ahu, space reserved for gods and spirits of some...
The marae, a living structure


The

marae

changed depending on the evolution of the groups alliances. The expansion of a family group or chiefdom, easing prestige of his representative, could evolve the size and structure of a

marae

. A new construction was built next to or sometimes on the site of an ancient

marae

, especially...
The age of the marae​

​
The carbon-14 dating carried out by archaeologists in the archipelagos of the Society have confirmed that some of the

marae

date back to twelfth and thirteenth centuries, the period of the supposed expansion of the class of

ari'i hui

(chiefs, kings ) from the Leeward Islands to the Windward Islands.