The Fare Pote'e is located at the entry to Maeva Village,
about 3.5 miles northeast of the town of Fare.
Museum Hours :
Beginning October 1, 2021:
8 am to 2 pm
Saturday and Sunday
8 am to 12 pm
Closed on Holidays
Entrance fee 250f
Email farepoteemaeva@gmail.com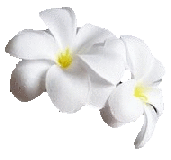 Huahine is 40 minutes daily flights from Tahiti, and less than 4 hours weekly by sea. All ranges of accomodation and facilities are provided on the island, come and visit us!
Mailing address: Opu Nui - P.O. box 128 98731 Fare - Huahine / French Polynesia